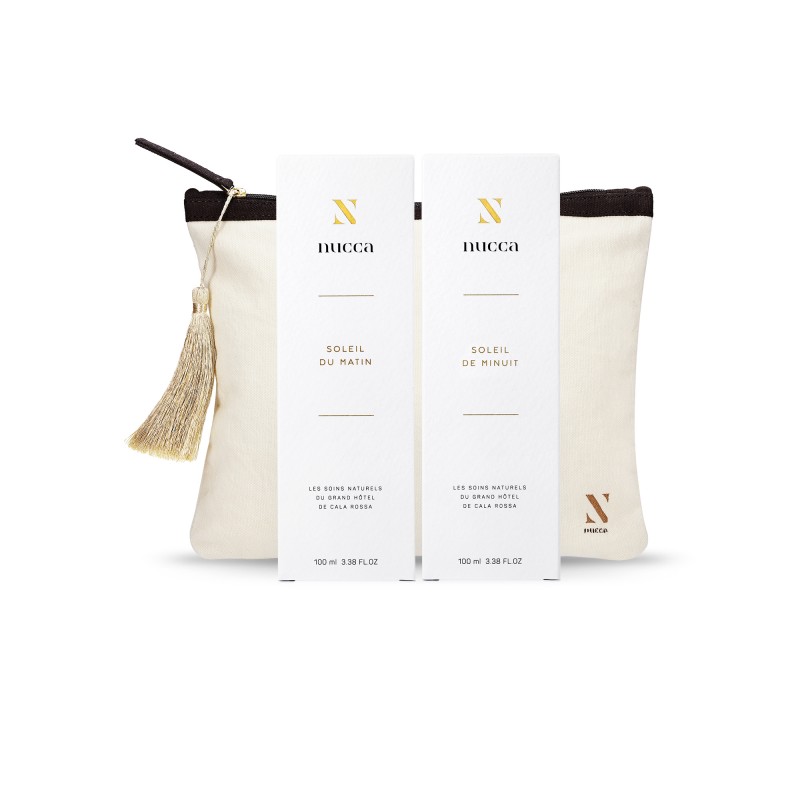  
Morning Sun Duo
1 Morning Sun and 1 Midnight Sun
The perfect balance from day to night. Restores radiance and smoothness, for an even complexion and soft skin from head to toe.
Soleil du Matin (100 mL)
Ne comportant que des protections minérales naturelles, ce soin protège parfaitement.
Soleil de Minuit (100 mL)
Le soin qui apporte les bienfaits indispensables à l'épiderme après une exposition solaire.
Safflower
Antioxidant, very rich in omega-6, stimulates cellular regeneration.
Karanja oil
An oil rich in flavonoids, known for its ability to partially absorb UV rays, fights the signs of ageing.
Ylang ylang
Ylang ylang
Carrot
Regenerates, revitalises and refreshes the complexion for a radiant, healthy glow.
Rosewood
known for its powerful regenerative and rejuvenating properties, actively promotes healing, fights wrinkles and the signs of ageing
2 autres produits dans la même catégorie :
gamme
Duo corps
La crème gommante corps
Le fluide Minceur & Tonicité
Lissant, équilibrant,...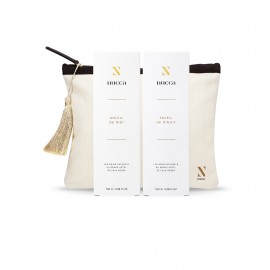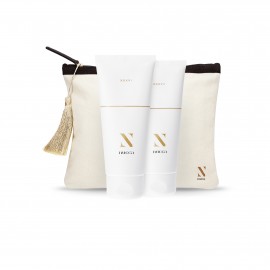 duo
Duo Soleil de Midi
1 Soleil de Midi et 1 Soleil de Minuit
Le soin tandem des téméraires en soleil et...