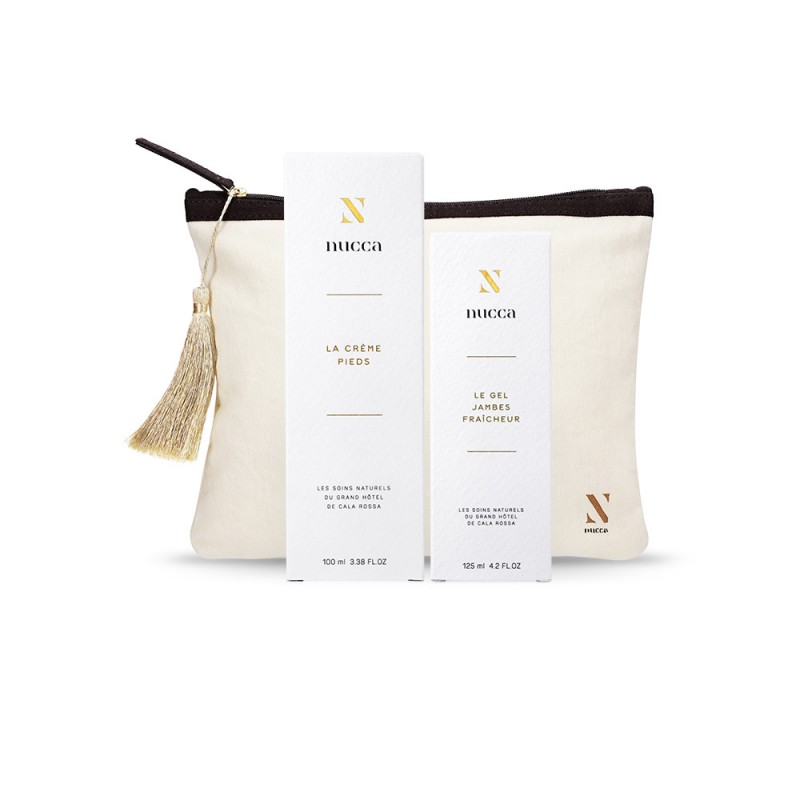  
Comfort Duo
1 Refreshing Leg Gel and 1 Foot Cream
The alleviating, softening and refreshing properties make this a winning combination. Makes you feel light as air—or almost.
Gel "Jambes Fraîcheur" (125 mL)
Une application et c'est la fraîcheur immédiate pour les jambes fatiguées.
Crème Pieds (100 mL)
Elle redonne souplesse, élasticité et confort aux pieds fatigués
Cajuput
Works as a venous decongestant.
Cedrus Atlantica
Promotes the elimination of cellulite and water retention.
Tamanu oil
Antioxidant, protects small capillaries, rehydrates, softens and nourishes the skin.
Rosemary
Tones the skin, regenerates, promotes drainage.
Cypress
Invigorates venous circulation.
Bay laurel
Stimulates lymphatic circulation.
3 other products in the same category:
duo
Morning Sun Duo
1 Morning Sun and 1 Midnight Sun
The perfect balance from day to night. Restores...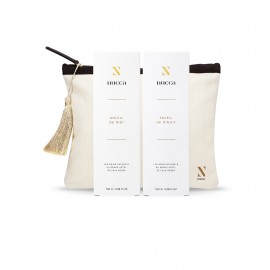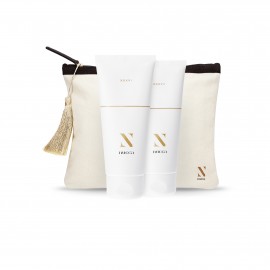 duo
Midday Sun Duo
1 Midday Sun and 1 Midnight Sun
The perfect skincare duo for a day in the sun and a...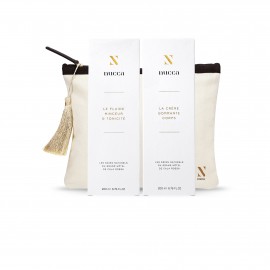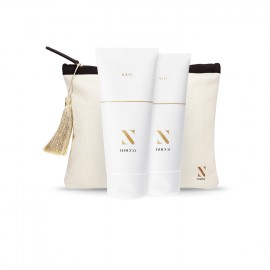 gamme
Body Duo
Exfoliating Body Cream
Slimming & Toning Fluid
This pair has multiple...